About
UNWRAP. CHEW. REPEAT.
Things just got juicy.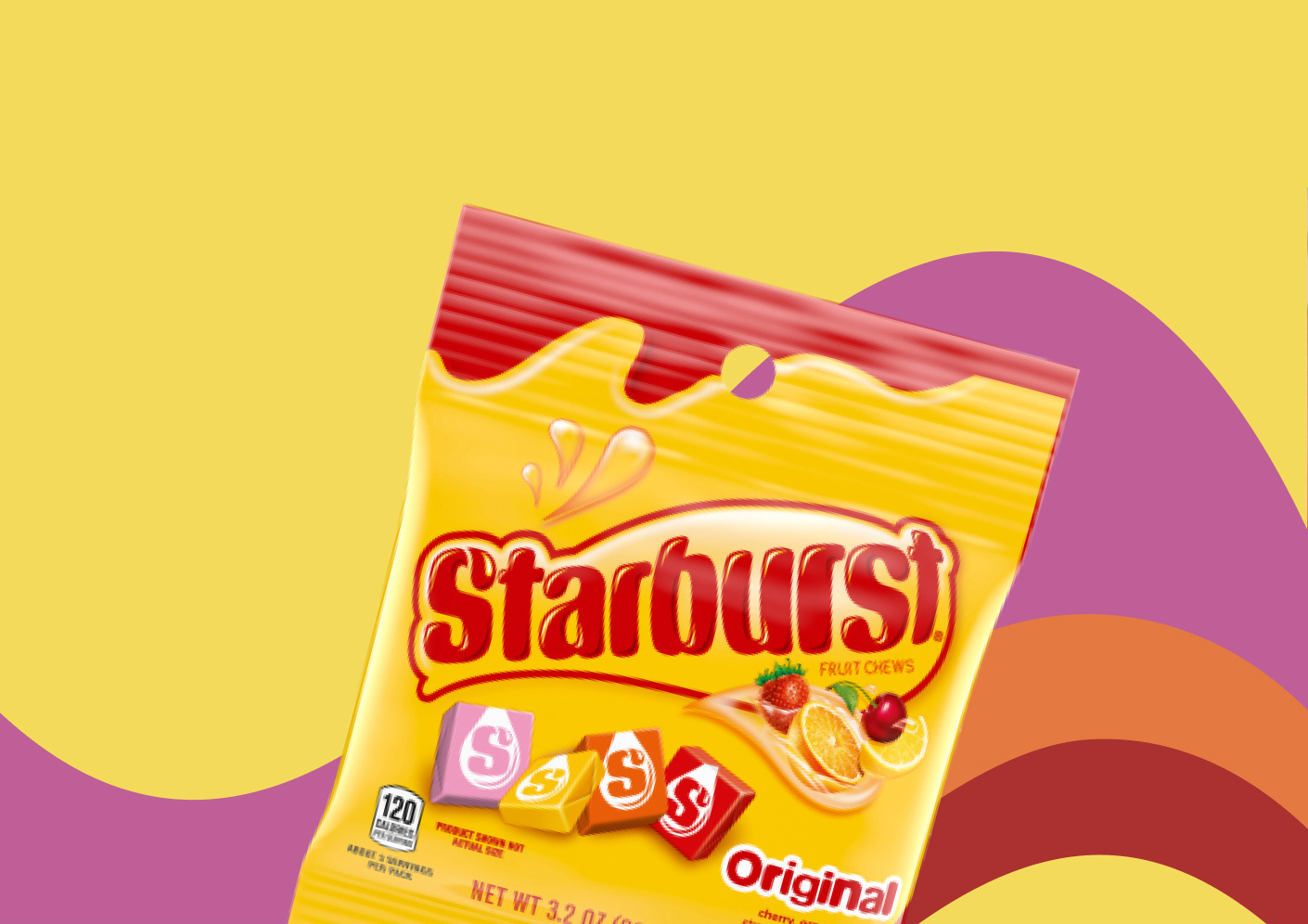 UNEXPLAINABLY JUICY
STARBURST fruit chews deliver a burst of curiosity in an unimaginative world. Like–how are these cute little squares so mouthwatering and packed with this much fruity flavor?
We can't say for sure but what we do know is that these chewy bite-sized treats will leave you curious about more than just candy. Who says imaginations are for kids only? It's time to give ourselves permission to let our minds wander and wonder, champion and enable curiosity in all its forms, and create worlds where the impossible is possible.