Quick reminder:
YOU ARE A PINK STARBURST®
And you deserve to treat yourself like one EVERY. SINGLE. DAY.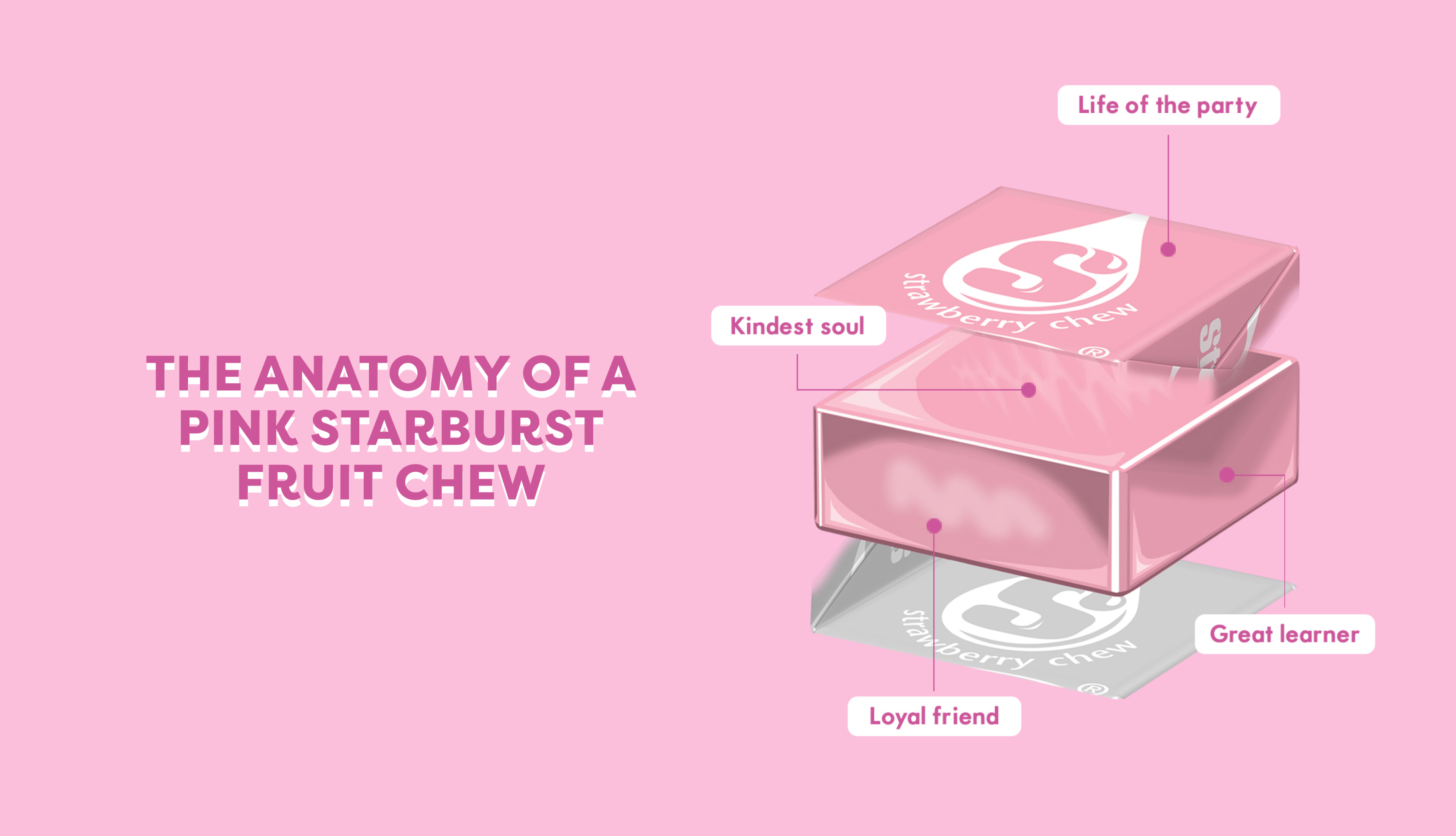 WHAT MAKES YOU A PINK STARBURST?
Great question! It all starts with a little self-love. By loving yourself, you learn to prioritize your needs and appreciate and celebrate all the things that make you unique.
We want to see you shine as your best self–the next time you're showing yourself some love, snap a picture and tag us with #DoYou.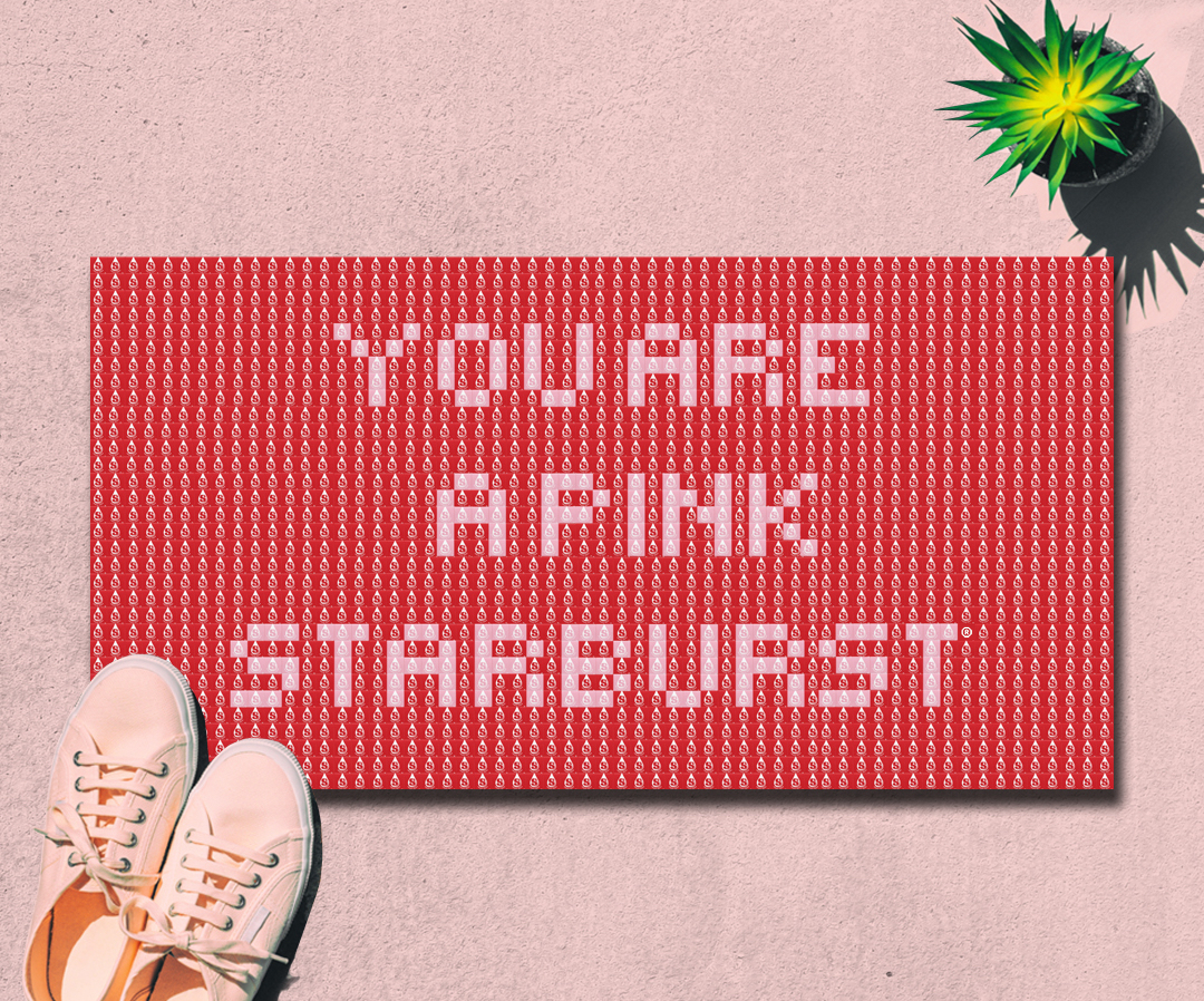 SPREAD THE LOVE
Being a Pink STARBURST is about more than enjoying your favorite juicy treat–it's a mindset. We want to encourage you to focus on embracing self-love through activities that engage the mind, body, and soul. That's why we've developed the #DoYou Challenge.
It's 30 days of self-love exercises, inspirational messages, self-care tips, and more. All of which deliver better moments, more smiles and inspire you to always find a moment in your day to celebrate you and embody what it means to be a Pink STARBURST.
#DoYou
Ready to show yourself some love? Download our 30-Day Challenge PDF to get started.
Download
I AM A PINK STARBURST®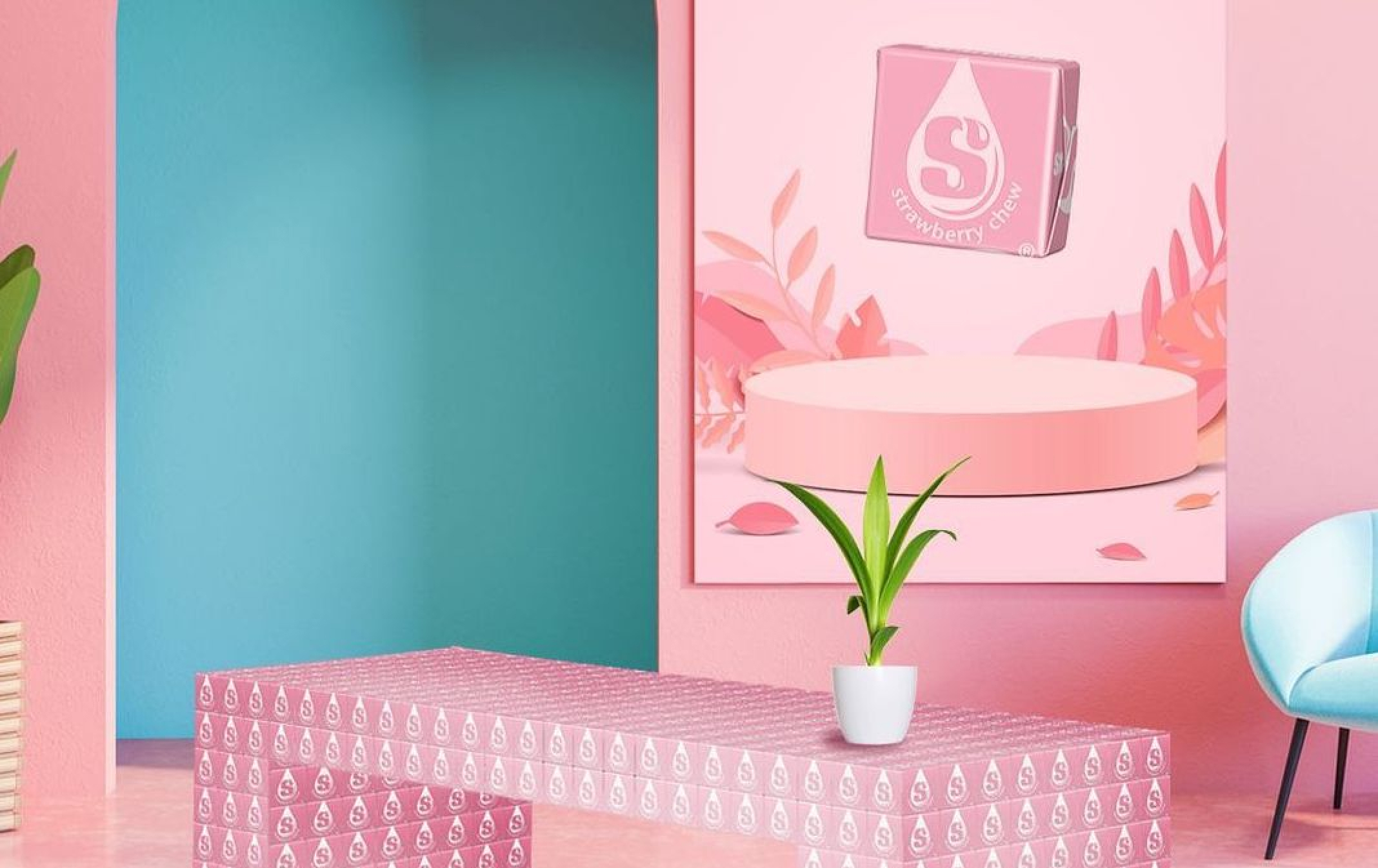 I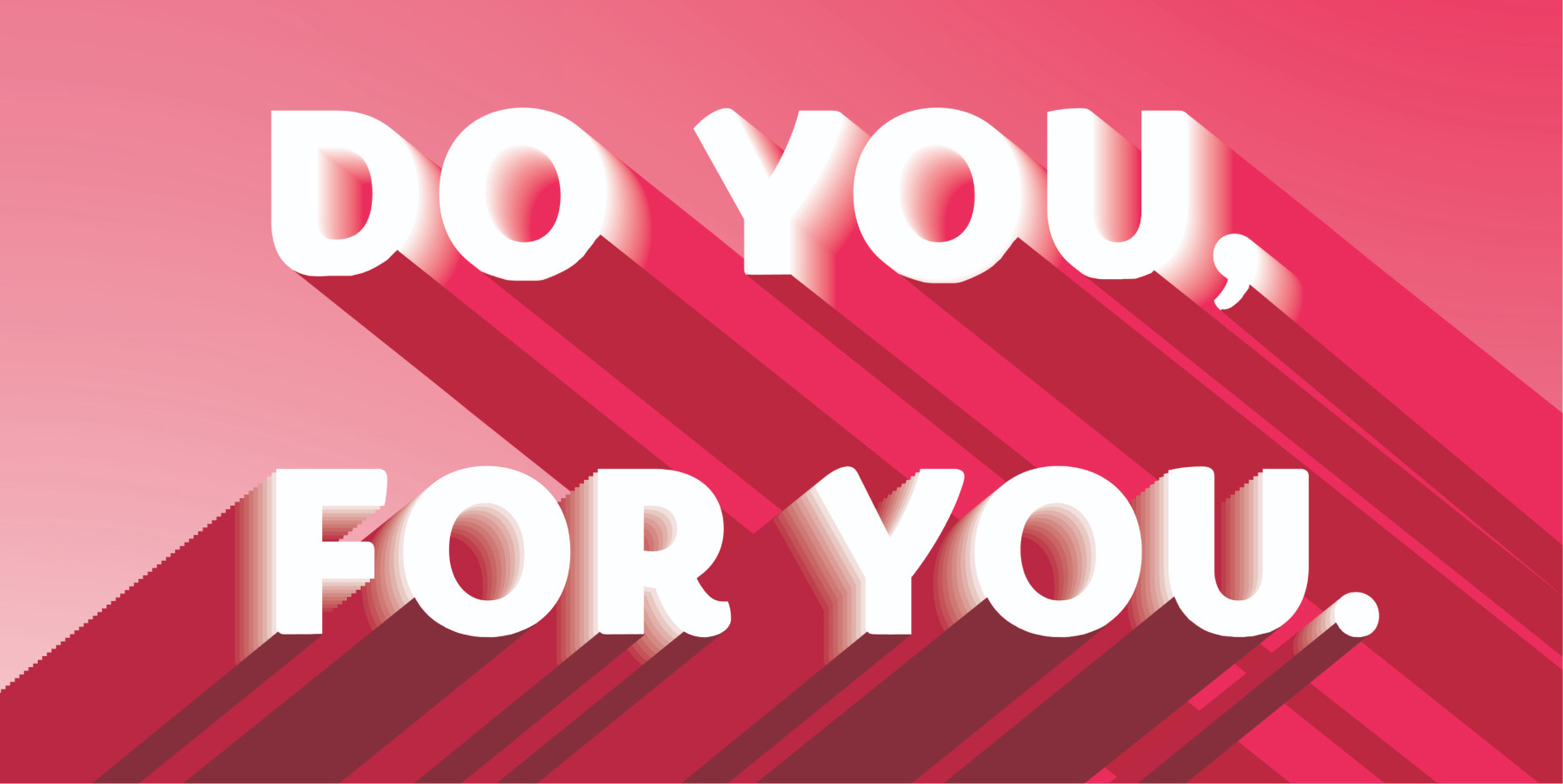 LOVE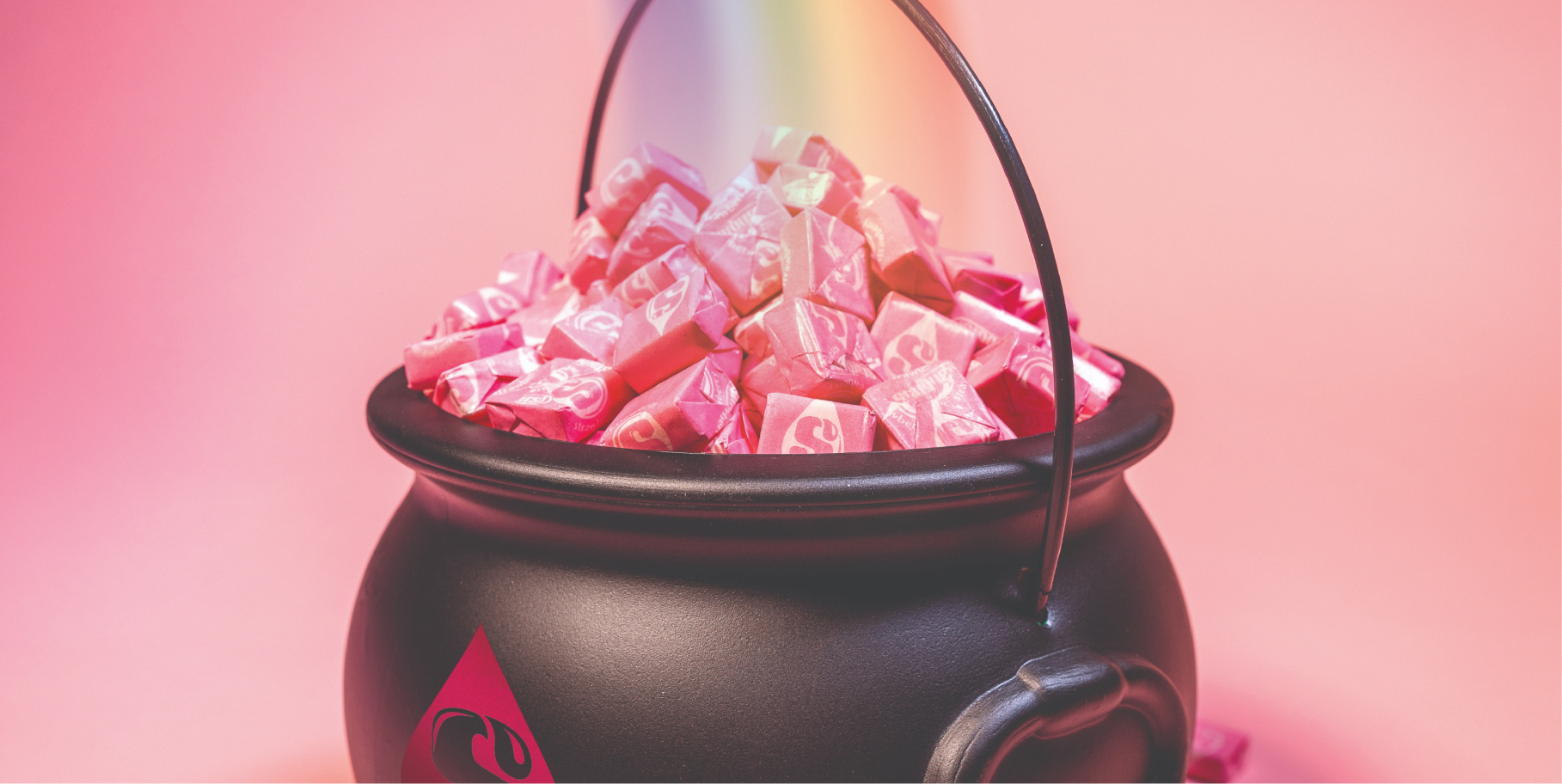 ME